By Niall McCoy
CONFESSION time, I wintered well. Actually, I springed and summered well too.
While lockdown one was laps of the garden and circuit classes in the kitchen, lockdown two and three were also in the same places but the activities had changed. Take the word laps and replace with cocktails and take circuit classes and replace with a grand tour of the Newry's takeaway scene. (Top three? 1 – Pat Price's 2 – Friar Tucks 3 – Baker's.)
All good wings must come to an end though, and over the next three months I'll try and get my diet and exercise back on track with Pauric Grimes and the Level Up team.
Diehard Gaelic Life readers will know Pauric as our former fitness columnist PGthePT, he's a lad who has worked with some of Ulster's top GAA stars – many of whom maybe pocketed a Celtic Cross last September – and he's a guy who knows his onions, specifically telling me that the battered ones defeat the purpose of a salad.
As well as their excellent gym facility in Augher, Pauric and the team provide online, hugely personalised coaching for people that helps not only to improve their fitness and diet, but also to analyse and work on balancing other aspects of their lives.
When I joined Pauric for our first Zoom meeting last Tuesday, I was expecting him to rattle off Kale recipes and macros and all the stuff I've heard 100 times and always nod my head to, but know I'll never follow to the law.
That's me though. Bar one period prior to my wedding, I will never, ever be the man who is 247 tuned in, but the conversation was much more in-depth in that.
Pauric's audit for his REIGNITE programme tries to drill down and see how you are feeling about yourself, your balance structure (work-fun, etc) and also very much was aimed at trying to push you towards taking time for yourself in life. Sleep patterns, things like that.
It's all-encompassing, really and the goal isn't to shock you for three months and then drop off, but rather get you doing manageable things that will eventually become habitual.
The chat was quite interesting, and two days later my, again personalised, training tutorial arrived with Pauric even popping up in a corner to talk me through each stage.
What stands out for me is the realism. If you fall off the wagon, don't mark down that you had spinach on avocado infused bread. "Just be comfortable enough that you can tell me and we'll sort it," he said.
So, in the words of Fabrizio Romano, here we go!!!
Oh wait, no we don't. Thanks Covid. Positive last Wednesday and feeling like muck for a few days.
I thought this diagnosis might buy me a few days of sweet, sweet – sweet – freedom, but no Pauric said it's the perfect opportunity to focus on aspects that might have been missed had I dived straight into the gym, eg food planning. Establish 'anchor points' to ensure we move forward.
So a slow start but a good one. More water, earlier to bed, food planning.
Week one's start has been slower than expected, but we go again. Houl on, did he just say oat milk?!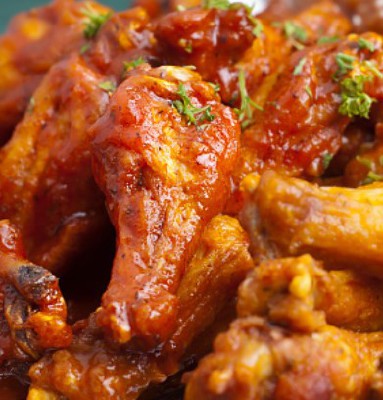 Receive quality journalism wherever you are, on any device. Keep up to date from the comfort of your own home with a digital subscription.
Any time | Any place | Anywhere
No tags for this post.
Posted: 9:00 pm February 14, 2022