January 29, 2016
If you want to win your mini league, then you need to select these forwards.
---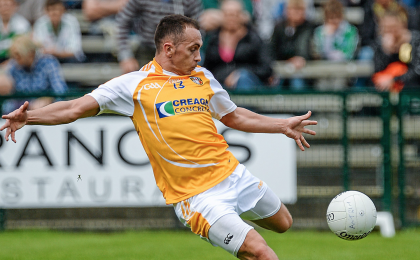 January 26, 2016
THE stand out moment in the McKenna Cup so far was Bam Neeson's second goal against Queen's. I was dragged up to the match by my oldest son Rory, who would go to Leitrim to see an u-14 match if I suggested it. "Great da, can we stop for a kick about in Garvaghy on the way?" " Who do you think will play at number 14 for Manorhamilton?" "Can we buy a Leitrim half zip afterwards?"
---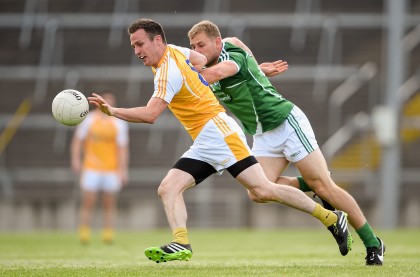 January 21, 2016
Four Saffron footballers that you must consider for your GL Fantasy NFL team.
---