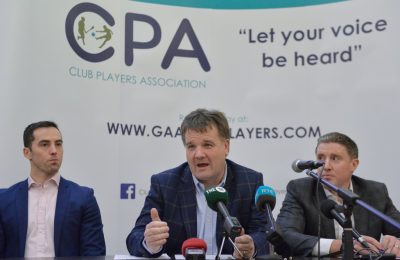 April 27, 2017
Club player Aidan Keenan told Gaelic Life what he thinks must be done with fixtures.
---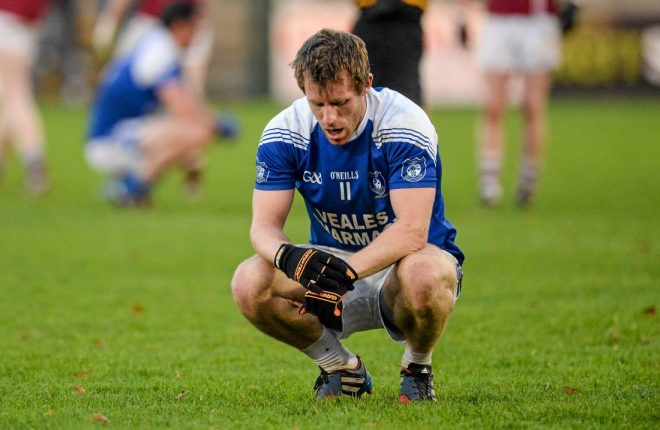 January 6, 2017
The CPA's plans are good, but they could do more according to John Hughes.
---
November 6, 2016
Fionnuala Carr questions whether the GAA will actually listen to what the CPA will say.
---