March 11, 2018
John Morrison has a good game to help your forwards and defenders.
---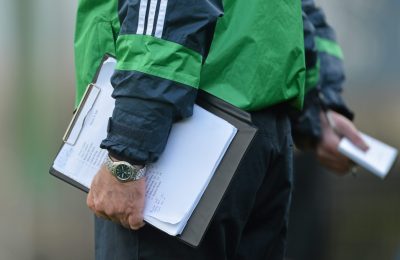 February 2, 2018
Steven Poacher explains how he comes up with new sessions.
---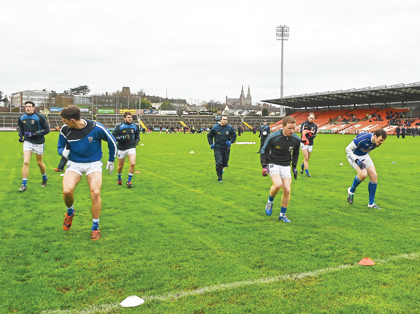 January 27, 2016
Coaches tend not to take risks and base sessions around drills, but they should try and encourage more problem solving.
---