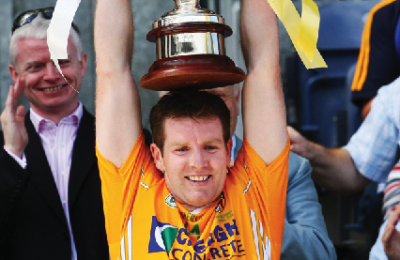 September 25, 2019
Former Antrim Footballer Kevin Brady admits that he found it hard to give up football.
---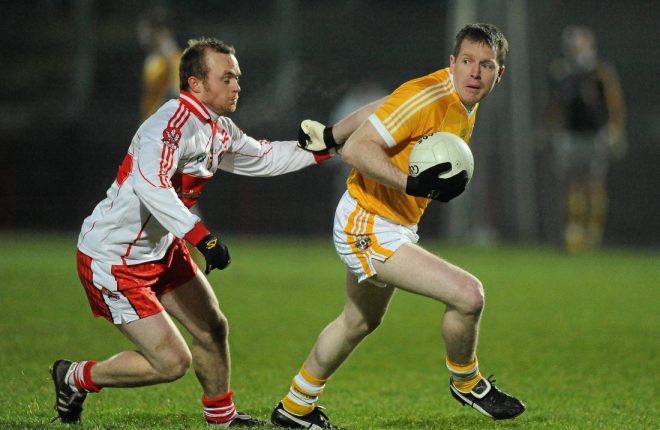 May 3, 2017
FORMER Antrim star Kevin Brady has cautiously welcomed the idea of a possible All-Ireland Intermediate Football Championship,
---
February 7, 2016
AS a spectator you would have to be pleased with the entertainment value of last weekend's games. I'll get to the individual teams in a moment, but what struck me about the games was the fitness levels of players for this time of year.
---