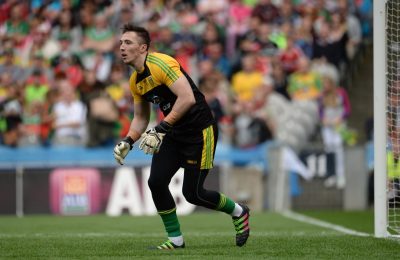 December 9, 2017
Find out which Donegal player starts every day with a hot chocolate and a star bar.
---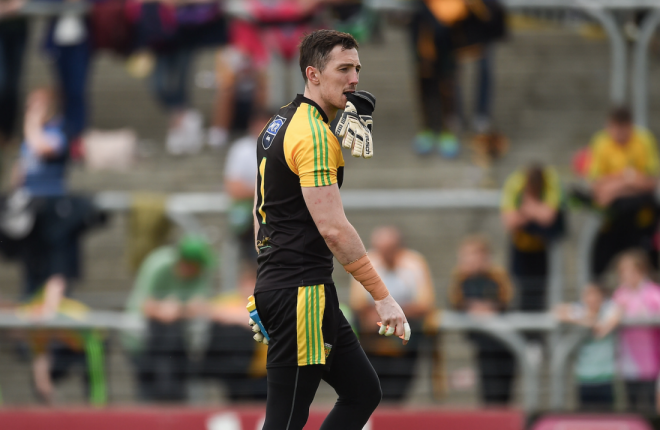 July 2, 2016
BOTH teams had enough chances to win last Saturday evening so I suppose a draw was the fairest result in the end.
---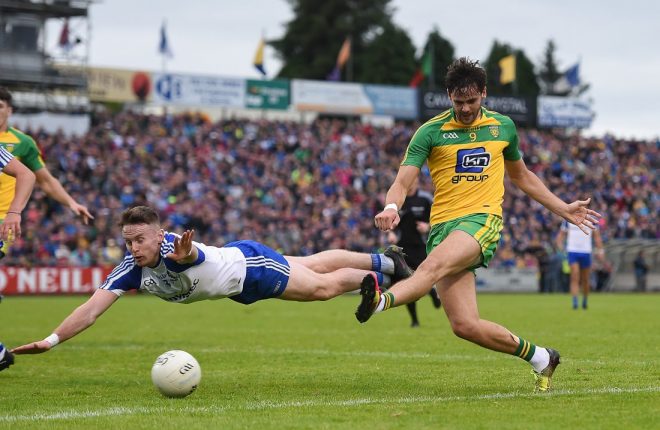 June 27, 2016
Social Media Reaction to Donegal and Monaghan's Ulster Championship semi-final.
---