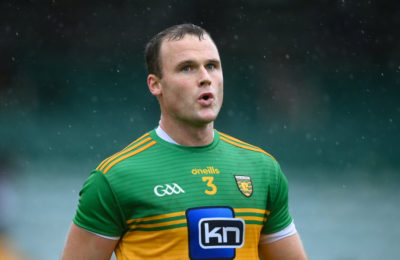 May 9, 2021
Kevin Cassidy explains that only teams like Dublin can handle losses.
---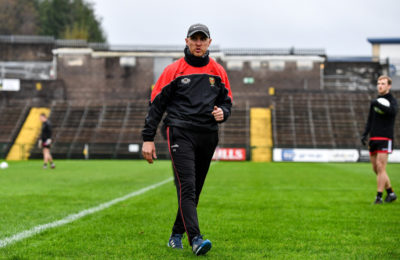 May 8, 2021
Down must overcome a punishment and difficult match ups to build on last year's success.
---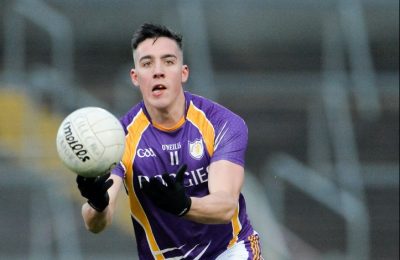 February 7, 2020
Fermanagh had to take an unusual approach to turn their fortunes around against Roscommon.
---