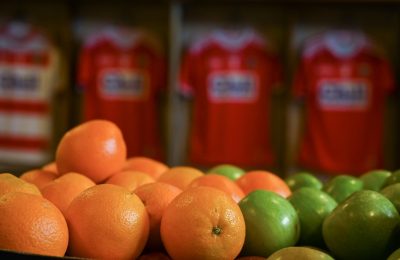 November 19, 2019
Our newest columnist, Anne Marie Mulholland wants to bring her diet expertise to the GAA.
---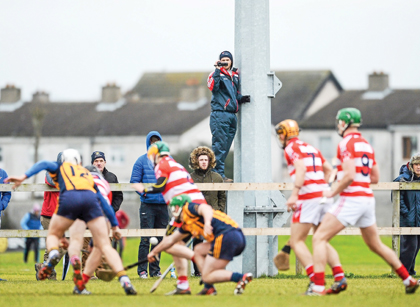 February 1, 2016
Pauric Grimes highlights the importance of recording your nutriotional intake.
---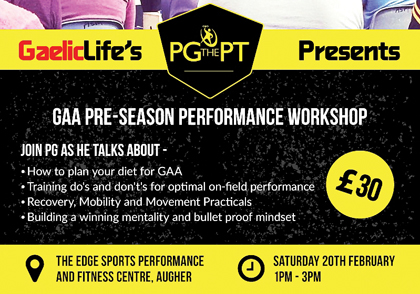 January 25, 2016
Pauric Grimes is currently promoting GAA pre-season workshop that you should seriously considering attending if you want to make an impact this season.
---