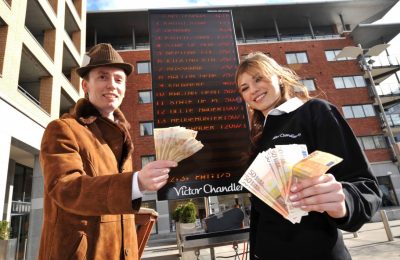 February 15, 2019
GL Readers need a win to get back above the £50 mark.
---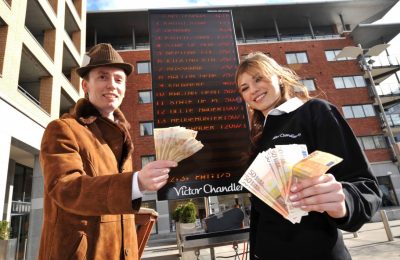 February 1, 2019
Which of the GL Pundits will the GL Readers agree with this week?
---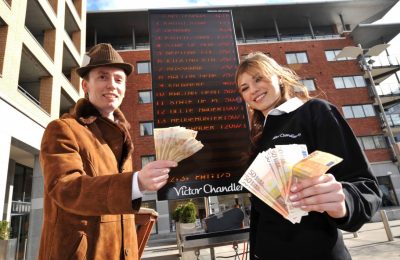 January 26, 2019
Select the bet which you would back for this weekend! Poll closes before tonight's Down game.
---