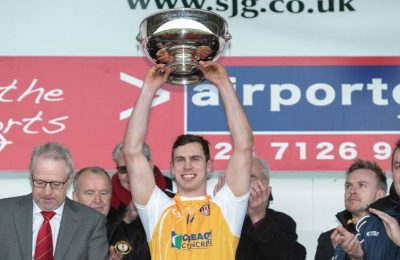 May 2, 2020
Gaelic Life has spoken to a number of inter-county hurlers from across Ulster.
---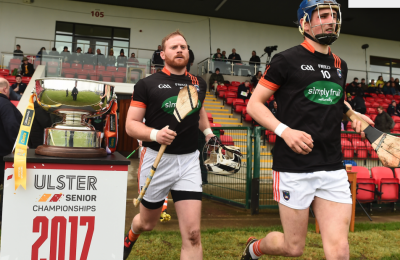 February 3, 2018
ASIDE from a few opinion pieces in our local dailies, there's hardly been what you would call a major grassroots backlash against the decision.
---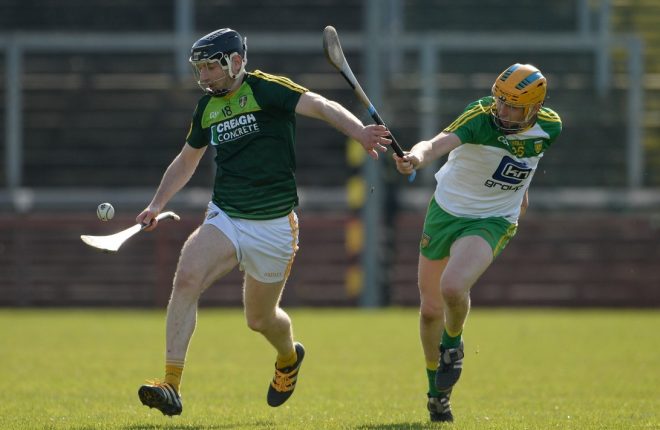 April 13, 2017
John Martin is taking a pragmatic position on the Ulster Hurling Championship.
---