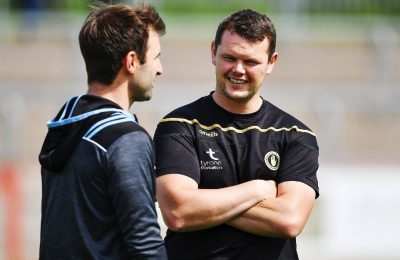 September 24, 2019
Pauric Grimes says that sticking to your weights plan is as important as brushing your teeth.
---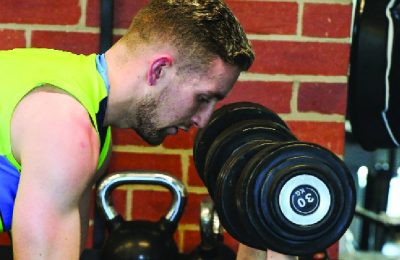 June 18, 2019
Are you overloading or underloading during the mid season?
---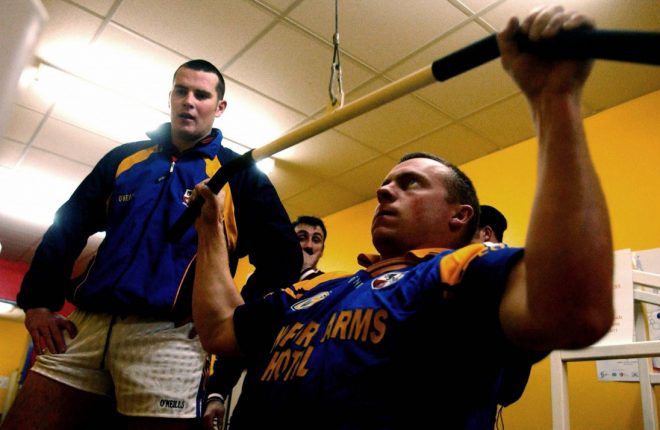 March 28, 2016
Act like a champion before you become a champion and the rest will follow.
---